[pmpro_login]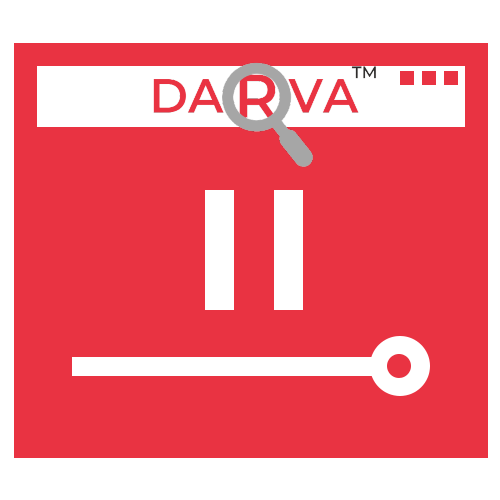 Special Reports
Digital Asset Research and Valuation Analysis
Your favorite coins, simplified and rated.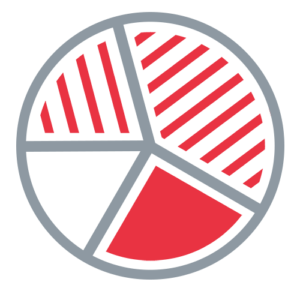 Portfolios
Portfolios
Our flagship portfolio and more catered to your risk preference.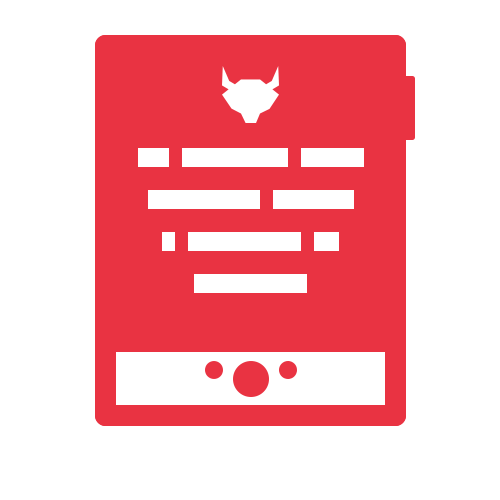 eBooks
eBooks
Access all our exclusive eBooks, discounted for members only.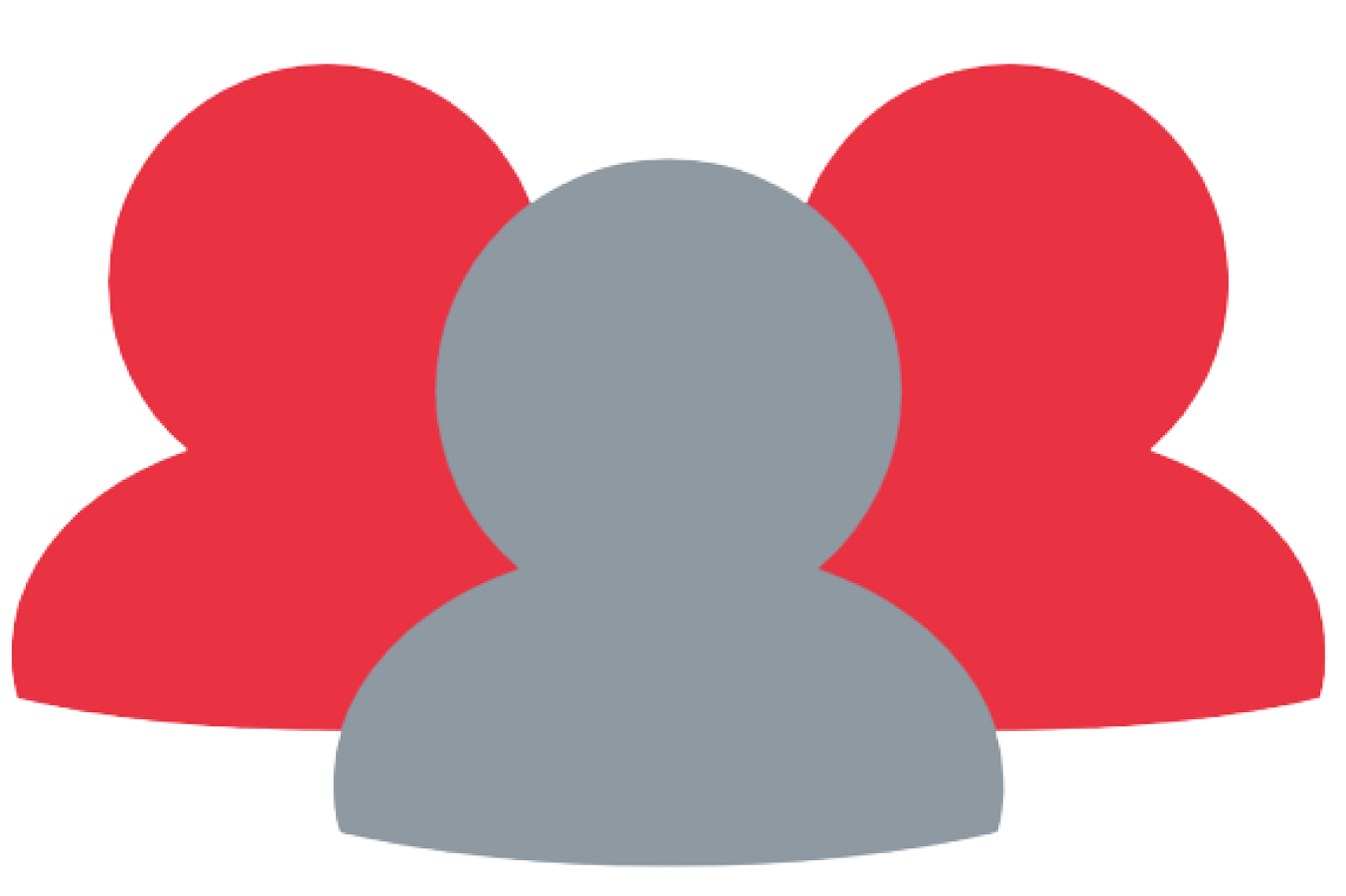 Community Discord and Telegram
Community
Click to connect your Discord Account!
(Telegram coming soon)
TBG Signal
Newsletter Library
Fear & Greed Index
Rainbow Price Chart
(Library Coming Soon)
LATEST DISPATCH
November 2022 Issue
Released November 27th 2022
Economy, Crypto and the FTX Contagion
Monthly Technical Analysis
The Market, FTX, Google with Coinbase, Binance with Musk
October 2022 Issue
Released October 25th 2022
Global Macro Updates and The Banks
Monthly Technical Analysis
FTX and Voyager, PayPal's misinformation fine and Sui Blockchain Financing
September 2022 Issue
Released September 25th 2022
ETH Merge and it's drawbacks
Monthly Technical Analysis + BTC Target
Market Digest including Crypto-to-Fiat Card
Manage Account
My Memberships
Level
Billing
Expiration
Monthly
Cancel


Free.

—
My Account
Walid Karim
Edit Profile | Change Password | Log Out


Feedback
We're always looking to provide a better experience. Submit feedback here.