Advertisement
Our Exclusive e-books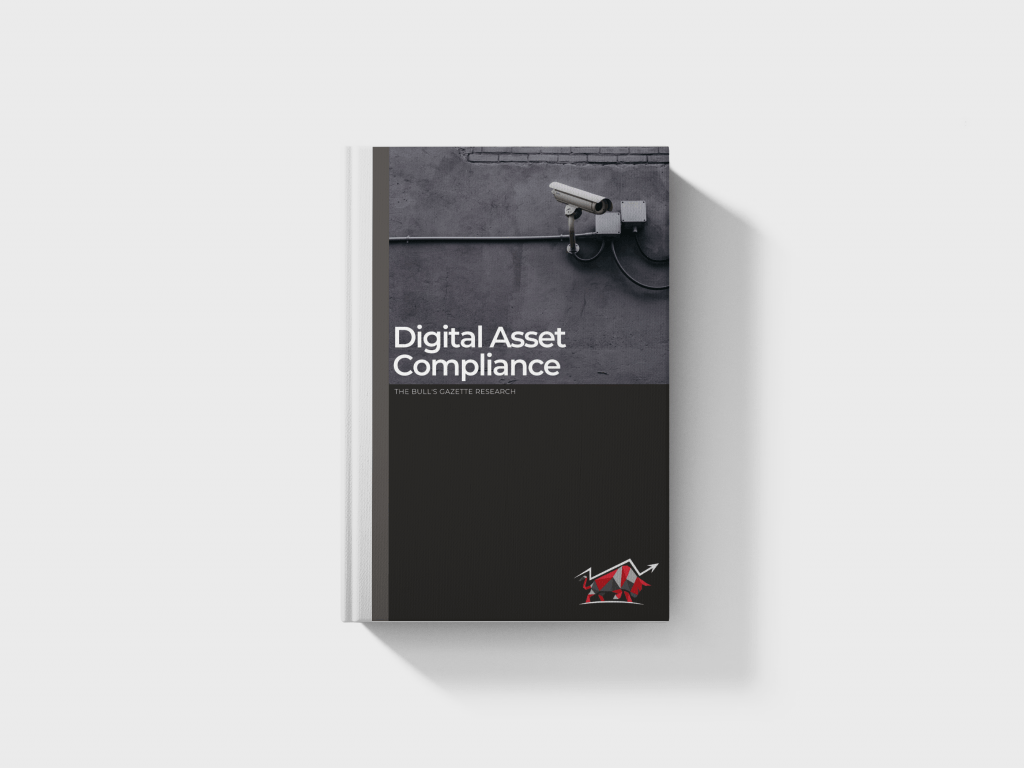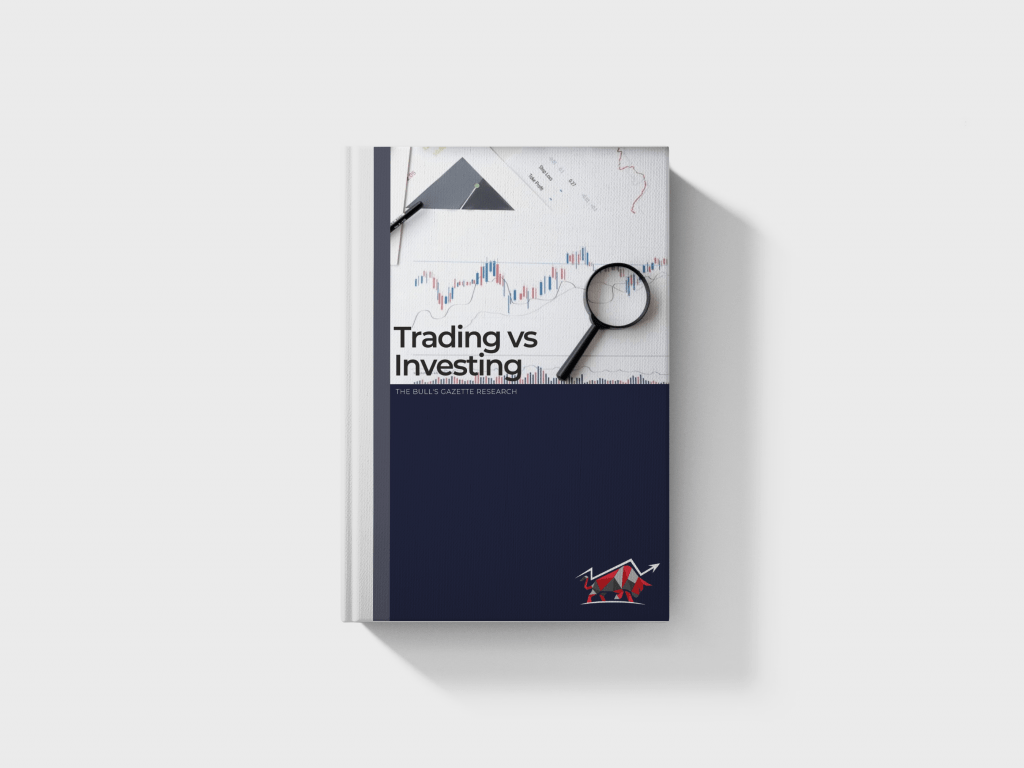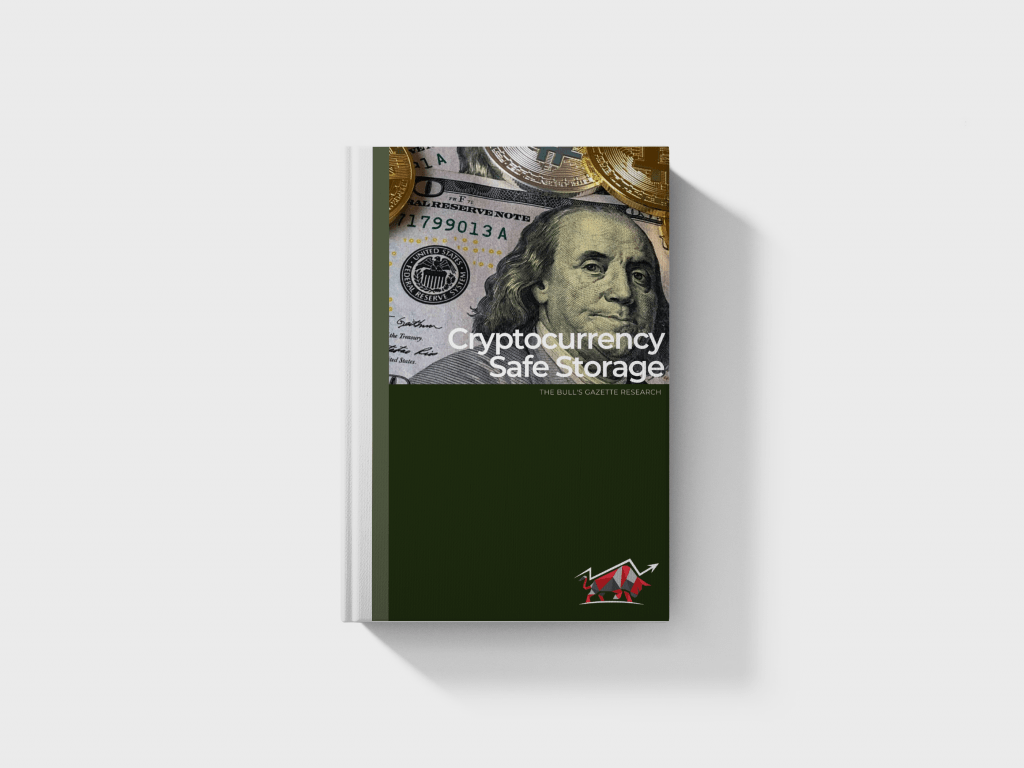 Previous
Next
Free Guides
Digital Asset Research & Valuation Analysis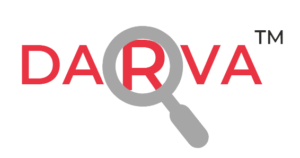 Digital Asset Research & Valuation Analysis
Useful Resources
Crypto & Finances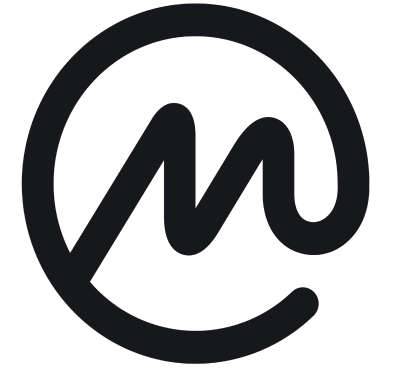 The world's most-referenced price-tracking website for crypto-assets in the rapidly growing cryptocurrency space.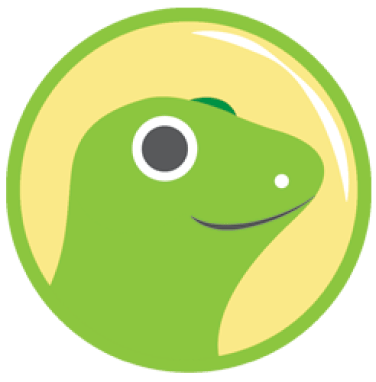 The world's largest independent cryptocurrency data aggregator with over 13,000+ different cryptoassets tracked across more than 500+ exchanges worldwide.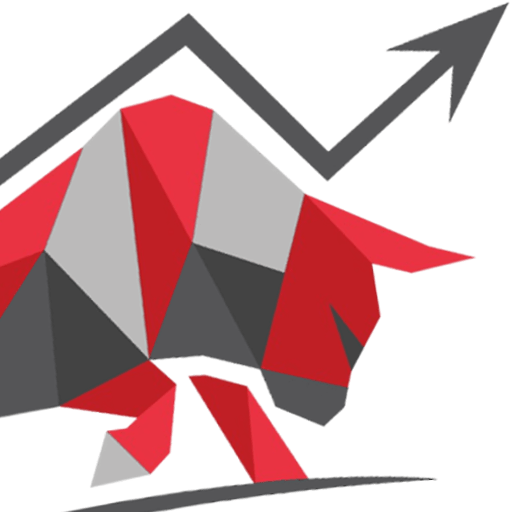 Your Company Here
Want your company here? Click here to discuss how we can help your brand!
KYC Exchanges (Centralized, International)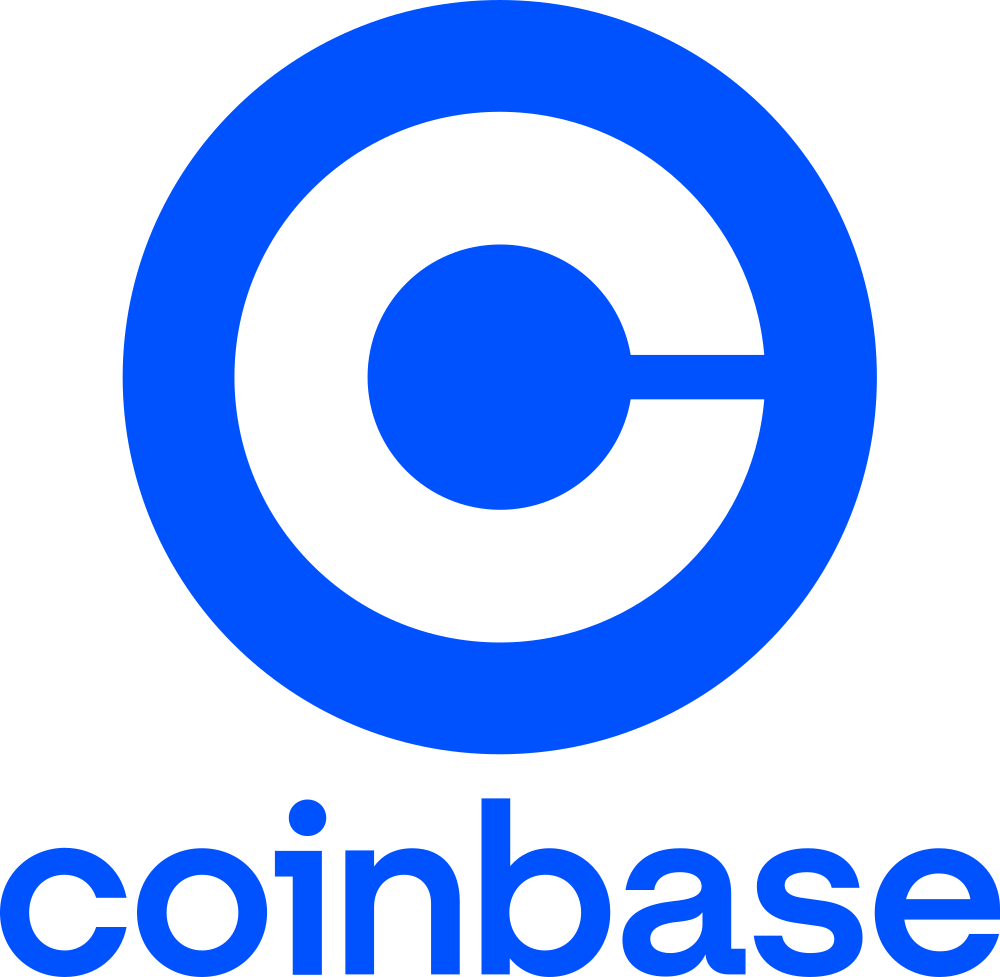 The leading platform for cryptocurrency trading. Perfect for beginners in buying, selling and exchanging crypto.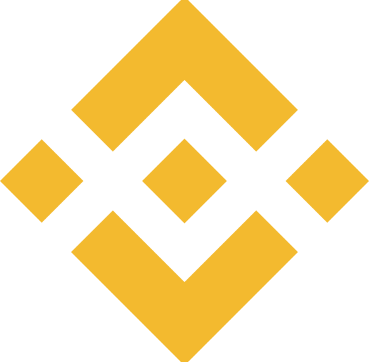 Largest exchange in the world in terms of cryptocurrency trading volume. The All-in-One exchange made for traders of all levels.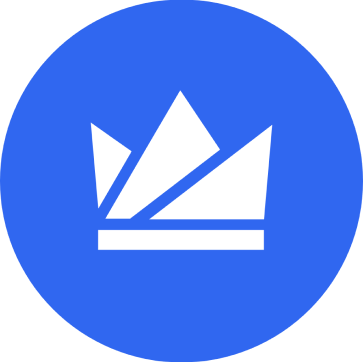 India's most trusted crypto exchange and fastest growing in South Asia.
Non-KYC OR Decentralized Exchanges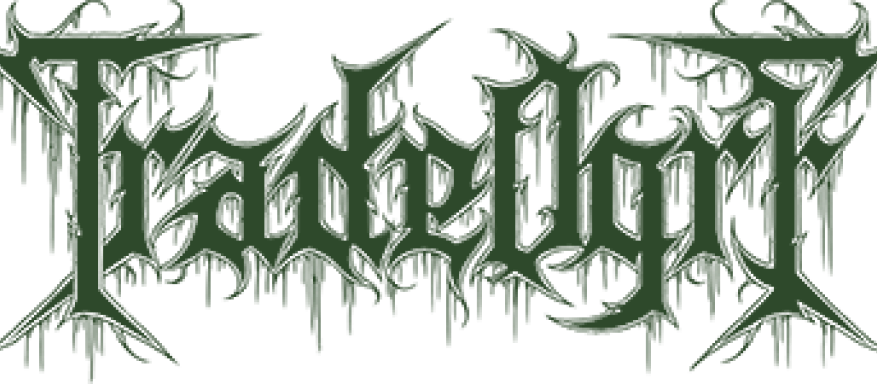 Tradeogre is a centralized non-KYC exchange that only requires an email for registration.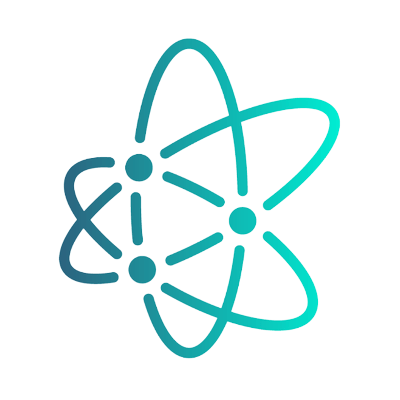 AtomicDEX is a secure wallet and non-custodial decentralized exchange rolled into one application.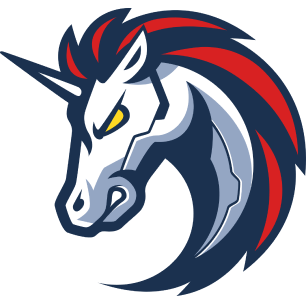 1inch is a DEX aggregator that optimizes trades across hundreds of DEXes on multiple networks.
Hardware / Multi-Wallets

Trezor is a multi-asset hardware wallet provider. Their wallets provide users with unparalleled security and ease when storing digital assets.

Ledger's hardware wallets are multicurrency wallets
that are used to store private keys for cryptocurrencies offline.

Exodus is a multi-wallet allowing users to store over 200 digital assets across several devices.
Crypto AI Ratings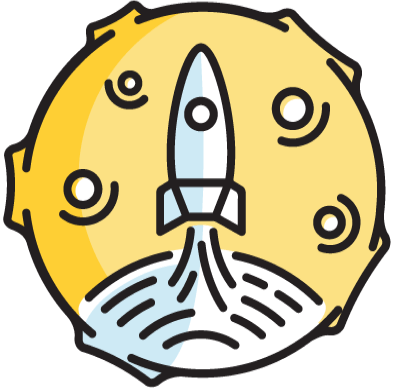 AI-driven crypto research platform which turns data into actionable investment insights, to help you beat the market.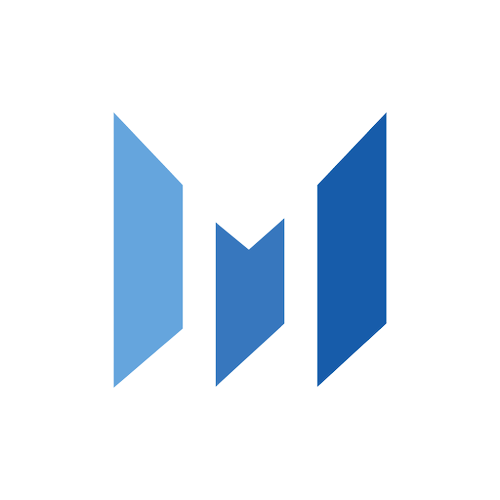 Messari provides market intelligence that drives high-conviction participation in the crypto economy.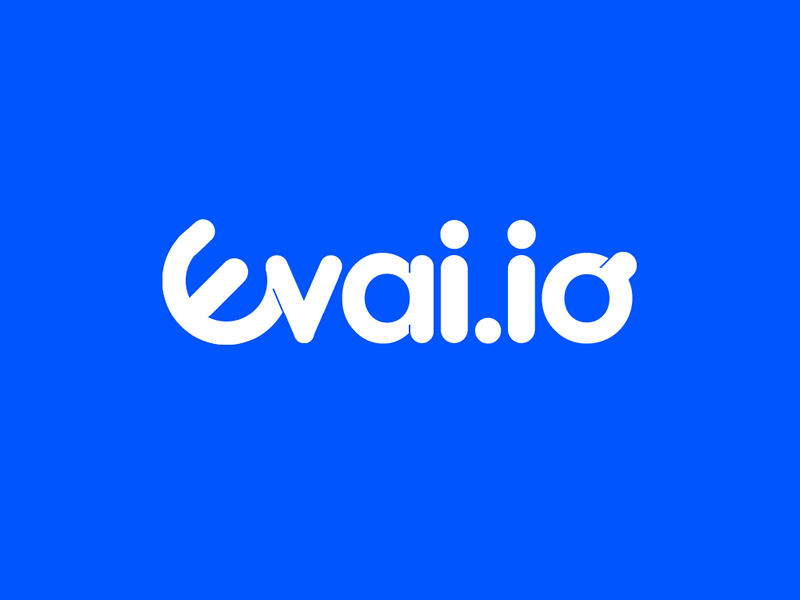 Evai has developed an industry-leading AI and machine learning technology that continually evaluates crypto assets and awards them unbiased ratings from A1 down to U.
International Channels (Arabic)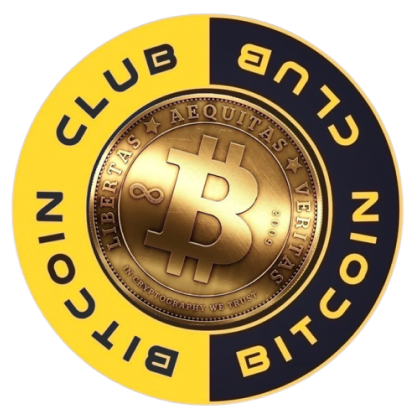 The Bitcoin Club's Telegram channel sharing news on Bitcoin, crypto, and world economy.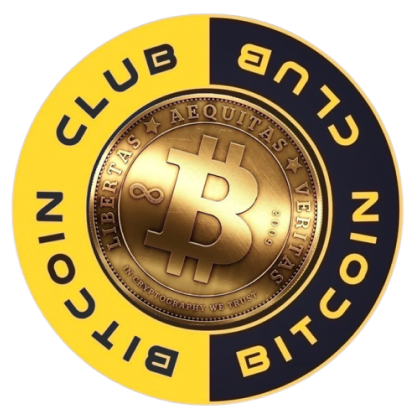 The Bitcoin Club's Youtube channel shares educational content on the various aspects of cryptocurrencies.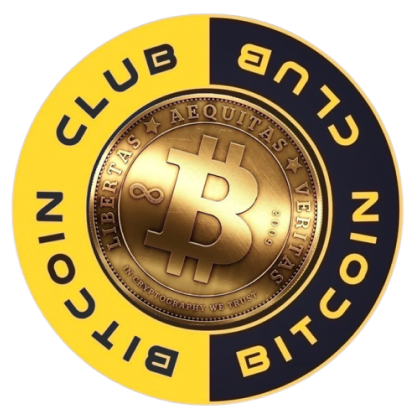 A top 10 economics club on Clubhouse containing the largest Bitcoin community in the Middle East.