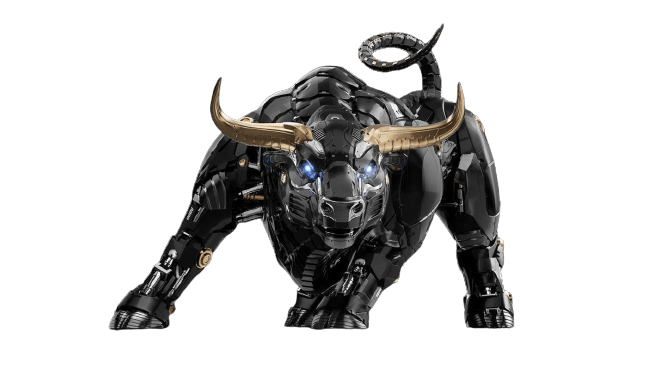 Blockchain and Digital Asset Consulting Services
Learn all there is to know about the blockchain from industry experts.
Our Services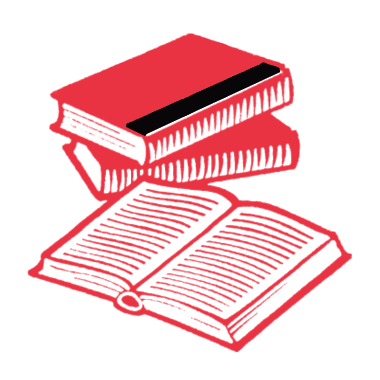 Crypto & Blockchain Education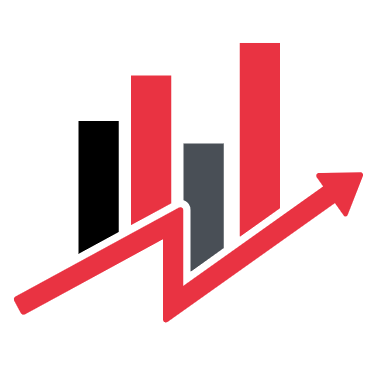 Portfolio Management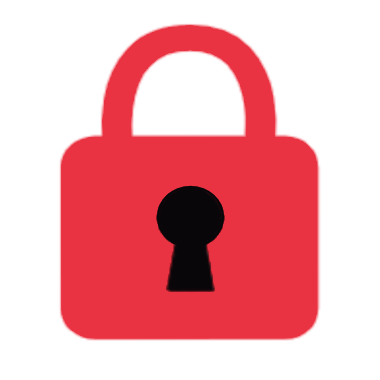 Security & Risk Management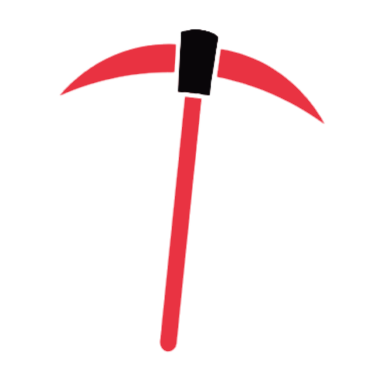 Cryptocurrency Mining
Tax Consultancy

Let us handle your crypto gain taxes, harvest losses, and strategize to reduce the overall liability.
Mining Operation Management

We assist cryptocurrency miners at all stages, whether it's strategy, sourcing equipment, funding, management, software, partnering with government entities, or even physically running the entire operation.
Funding

Have a revolutionary idea? A market disrupting product or service? Let us help you by arranging your IDO or Pre-Seed to Series C funding rounds. From pitch deck creation to venture introductions.
Available to customers in the United Kingdom
Available to customers worldwide
Available to customers worldwide
Crypto Education

Learn all there is to know about cryptocurrency. Get a deeper underestanding of the blockchain
Crypto Mining

Get expert's advice on starting, planning or deploying a cryptocurrency mining operation at any stage.
Portfolio Analysis

Our team of analysts will review your portfolio, weeding out any bad apples.
Crypto Treasury and Security

Add the best crypto to your treasury with a custom-made portfolio and learn in the ins and outs of safekeeping them.
Marketing

Find the best avanues to market your products to the crypto community
E-commerce

Accept Crypto payments. consectetur adipiscing elit. Ut elit tellus, luctus nec ullamcorper mattis, pulvinar dapibus leo.
Crypto Recruitment

We'll assist you in recruiting blockchain experts to elevate your business.
NFTs

Gain the proper guidance to launch a successful NFT project from idea to launch.
Tokenization

Find out the pros and cons of creating your own token and which network is best for you
Need something bespoke? We offer general consultations to assist you with every aspect of your business, utilizing our wide range of key industry connections.
Get in touch for a free email back
Information provided through informational consulting sessions is for informational purposes only and should not be considered legal or financial advice. The Bull's Gazette is not a registered broker-dealer, funding portal, underwriter, investment bank, investment adviser, or investment manager, and is not providing brokerage, investment banking, or underwriting services, recommendations, or investment advice to any person, and does not provide any brokerage or cryptocurrency services. The Bull's Gazette takes no part in the negotiation or execution of secondary market transactions for the purchase or sale of securities and at no time has possession of investor funds or securities in connection with such transactions. The Bull's Gazette disclaims any and all liability in the event any information, commentary, analysis, opinions, advice, and or recommendations prove to be inaccurate, incomplete, or unreliable or result in any investment or otherwise losses. Terms and conditions apply to these consultations services which are provided separately and can be found at bullsgazette.com/consult/terms.