---
The Bull's Gazette is on a mission to build the premier resource platform for cryptocurrencies and alternative investments whilst covering global news around financial markets, business, and technology. We believe that financial knowledge is the key that unlocks a plethora of opportunities through sound financial judgement. In an evolving financial world, it's essential to be up to date with the latest news on global emerging markets that will eventually transform our lives – which is why we are redesigning the legacy financial news sector to provide a simple yet insightful perspective on modern day finance. We equip our users with the tools necessary to venture into the world of investing, paving the muddy waters so our bulls can run swiftly towards financial freedom.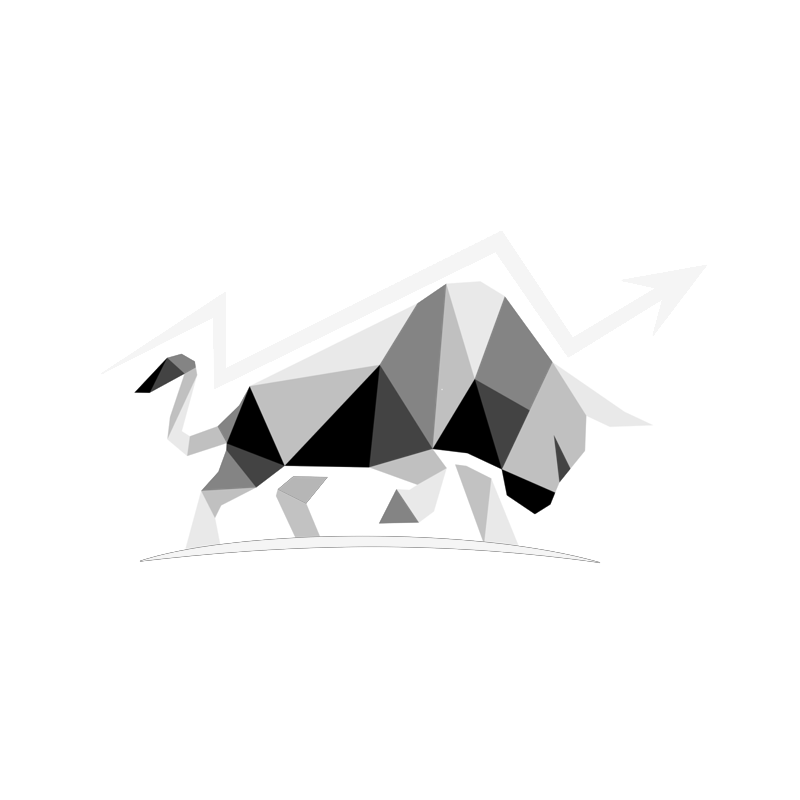 The best free information. Community-focused. Without bias.
---
We are a team of enthusiastic and passionate individuals curious about financial innovation and research. We are 100% remote and proud to be part of a diverse, multicultural team working towards one goal of creating a financial resource platform for all.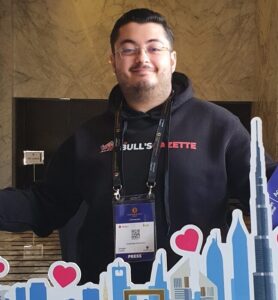 Oussama Karkouti
Managing Director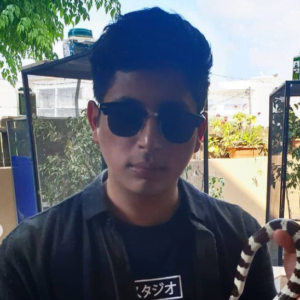 Abir Ahmed
Administrative Director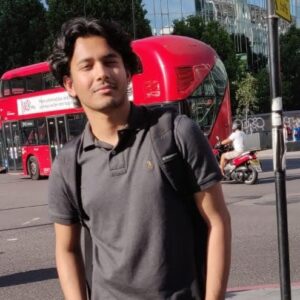 Walid Karim
Operations Director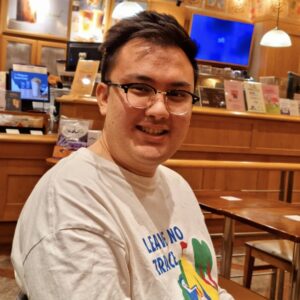 Sameep Thapa
Business Consultant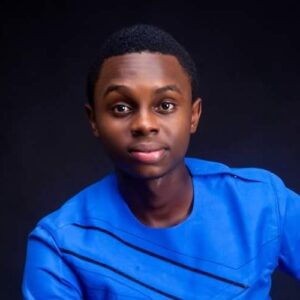 Anietie David
Content Writer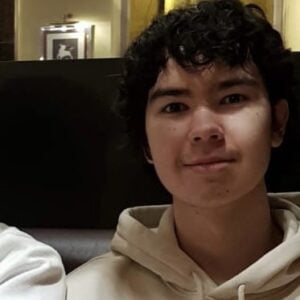 Hajime Arai-Walters
Associate Designer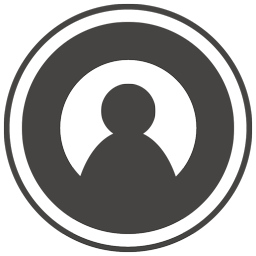 Abzo
Junior Market Analyst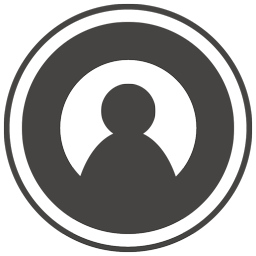 Hassan
Junior UI/UX Designer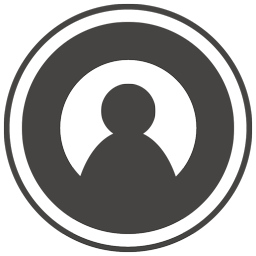 Zaki
Junior Financial Analyst