Over 8,000 Solana wallets have been emptied from an on-going hack with more increasing by the minute.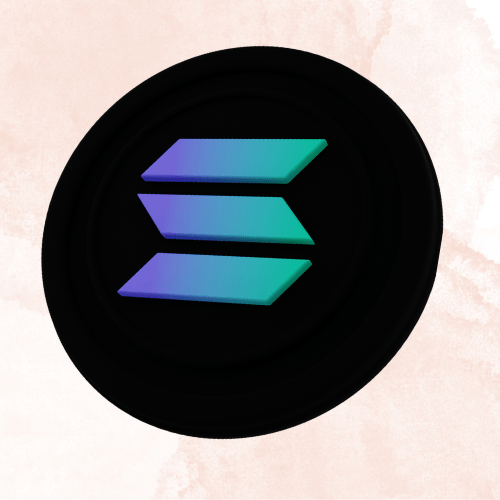 According to @SolanaStatus on twitter hardware wallet users are safe, with empty wallets under investigation.
The Solana team alongside security researchers are still searching for the root cause of the exploit, which is still unknown to this hour.
Changpeng Zhao of Binance indicated that Solana users should move their funds into cold storage or a centralized exchange like Binance.
SolanaStatus confirmed that affected addresses were once created, imported, or used in Slope mobile wallet application.
Hardware wallet users using Slope were not affected.
There is currently no evidence of compromise on the Solana protocol and cryptography.
This hack appears to be limited to Slope mobile wallet users only.