South Korean officials are working on a Metaverse Industry Promotion Law. The government has been taking multiple steps to establish a presence in the web3 sector.
Metaverse Industry Promotion Law
The South Korean government keeps getting more and more involved in Web3 and the Metaverse. After spending over $200 million on building its own metaverse ecosystem and releasing the "Metaverse Ethical Principles", government officials are now drafting a "Metaverse Industry Promotion Law".
According to reports from local media, Heo Eun-ah, a National Assembly member with a history in business, advocated passing the Metaverse Industry Promotion Act to aid the Web3 sector. The Eun-ah proposal received backing from several other National Assembly members. The bill gives control of the Metaverse to the Minister of Science and Information and Communication Technologies.
The bill specifies that the Minister of Science and Information and Communication Technologies should be defining the policies promoting the development of the Metaverse in the nation, while the Metaverse Policy Review Committee, directly under the Prime Minister, would be deliberating on those policies. The bill also provides incentives for businesses that would move their operations to the Metaverse while meeting the standards of excellence, such as safeguarding the data of individual users.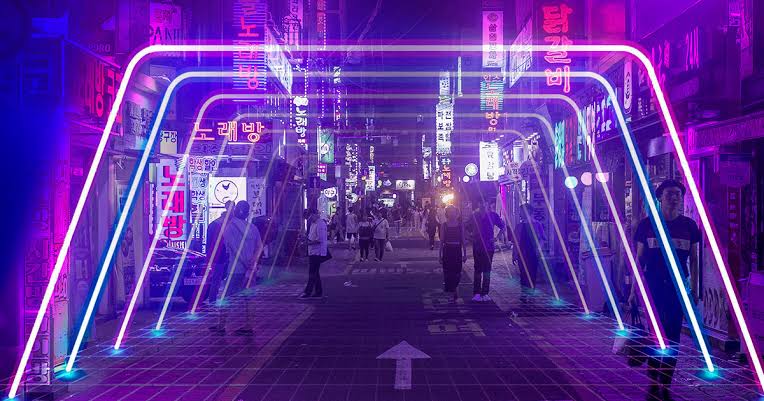 According to data from the Ministry of Science and Information and Communication Technologies, the government would spend 195.4 billion won (about $140 million) on key Metaverse-related initiatives in 2023. The Ministry announced in February that the Expanded Virtual World platform will get 223.7 billion won ($186.7 million).
South Korean Government Invested in a Metaverse Economy
South Korea's interest in the metaverse became obvious when the nation invested $186 million in the sector in February 2022. The money was invested as part of the Digital New Deal initiative, and it is hoped that this would lead to more businesses in this field and the creation of employment.
The idea of a metaverse economy is so promising that South Korean policymakers have concentrated on creating the foundation for the sector. The first draft of fundamental ethical standards for a new digital frontier has been produced by South Korea's Ministry of Science and ICT (MSIT).
It has set rules on self-identity, risk-free happiness, and long-term prosperity as its top priority. The key principles of authenticity, reciprocity, autonomy, data protection, fairness, respect for privacy, accountability, and inclusiveness were underlined by the MSIT as being crucial to achieving these objectives. These are intended to serve as guidelines for preventing abuse, harassment, and bullying.