The New York Times reports that Genesis Global Capital has recruited investment firm Moelis & Company to investigate possibilities, including a potential bankruptcy, citing three individuals familiar with the matter. The report stated that no final decisions have been taken and that it is still feasible for the business to avoid declaring bankruptcy.
"We have no plans to file bankruptcy imminently. Our goal is to resolve the current situation consensually without the need for any bankruptcy filing. Genesis continues to have constructive conversations with creditors. "

said the spokesperson.
Interestingly, Moelis & Company was also one of the firms engaged by Voyager Digital after it suspended withdrawals and deposits on Jul. 1 in order to explore "strategic alternatives."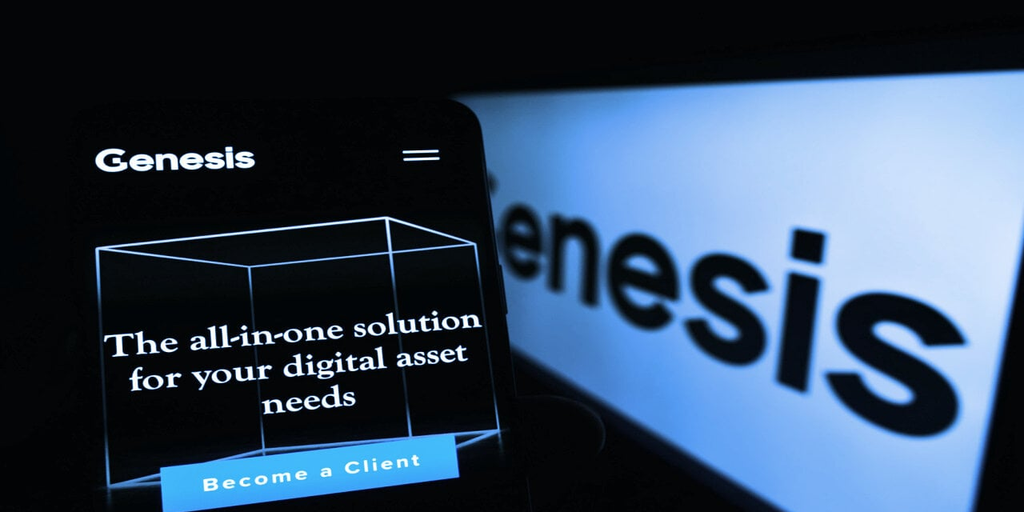 Genesis is reportedly looking to raise $500 million to $1 billion from investors to make up for a gap that was eventually caused by "extraordinary market turbulence" and the demise of cryptocurrency exchange FTX.
According to a Bloomberg report, the troubled lending company has $2.8 billion in outstanding loans on its balance sheet, with about 30% of those loans going to "related parties" like its parent company Digital Currency Group and its affiliate and lending unit, Genesis Global Trading.
Due to its exposure to the defunct cryptocurrency exchange FTX, Genesis Global Capital has spent the majority of November trying to obtain new money or work out a solution with creditors. Last week, the business' institutional lending division was forced to suspend redemptions and new originations. Genesis also previously disclosed that its derivatives unit had around $175 million in locked money in its FTX trading account. In order to bolster Genesis' financial sheet, parent firm Digital Currency Group (DCG) decided to inject $140 million in stock.
Several months ago Genesis reportedly suffered losses of hundreds of millions of dollars due to loans made to failed crypto hedge fund Three Arrows Capital.